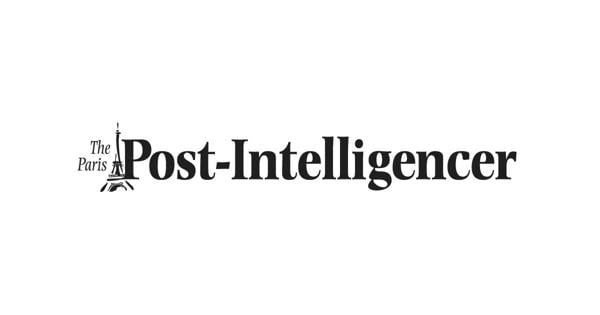 Winners Named for Canada Council Writing Contest | Local News
Little did Annette French Hall realize that her lifelong enjoyment of writing and love for her hometown would lead her to receive Judge's Choice honors in the County Council of the Arts writing competition. of Paris-Henry.
In honor of Henry County's Bicentennial, the theme of the competition was Historical Fiction. Hall's entry, "Addie's First Adventure" was set in Mansfield and encompassed research into the Henry County Archives and help from local historian Wayne Webb. She recalls a time when she won another competition for her writing – a Father's Day poem composed with words found in The PI.
"If I remember correctly, to enter the contest, a person had to find all the misspelled words in the newspaper, then write the poem with the correct spelling."
Along with Hall, the contest winners were Eugene Gulish, first place, "The Sniper"; Paige Craig, runner-up, "The Quiet Ones of Dunlap Street"; Susan White, third place, "Sulphur Well Swamp". Both Gulish and White are repeat winners of last year's contest.
Gulish, the late orthopedic surgeon, credited the inspiration for his winning story to a chance encounter with a former patient.
"I came out of my house one morning to find a large pickup truck sitting in my yard. A man got out of the truck who introduced himself as a veteran and just wanted to chat with me. He also informed me that he many years ago I had removed the shrapnel from his left shoulder which he acquired while serving in Afghanistan. The conversation was muddled until we got to his service in Afghanistan, and his story was gripping. There was no doubt in my mind that I should write this story. Although he was meant to be a fictional character, fiction is often based on fact. He is a kind and generous man with a significant handicap with his PTSD. His Afghan stories are breathtaking. He was truly a hero."
All four stories mentioned above will be published in The PI, starting with Gulish's story on page 7 today.
All stories submitted to this year's competition can be read on the Arts Council's website: www.phcarts.com.