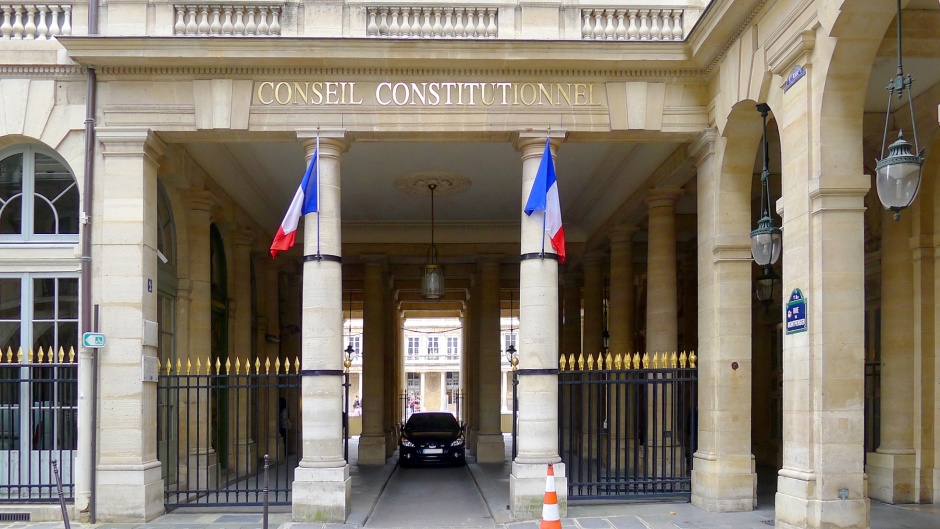 The French Constitutional Council validates the "anti-separatism law", Evangelical Focus
The French Constitutional Council has validated the constitutionality of the so-called "anti-separatism" law, contested by several religious organizations on certain points deemed contrary to the freedoms of worship and association.
The Protestant Federation of France (FPF), the United Protestant Church of France (EPUdF), the Episcopal Conference of France and the Assembly of Orthodox Bishops of France, transmitted on May 18 a request to the Constitutional Council, which denounces "serious attacks" on these rights, which "would be betray the Separation of Church and State Act of 1905".
Their main concerns are that the law "obliges associations to declare their religious character in order to benefit from the advantages intended for religious associations"; and that religious activities "will be carried out under the supervision of the Prefect and in a framework even more restrictive than that of religious associations".
But the Council recently ruled that the disputed provisions of the "anti-separatism law" not to disregard the right to the collective expression of ideas and opinions, or any other right or freedom guaranteed by the Constitution, and are therefore declared to be in conformity with the Constitution".
She also considered that the legislator "pursued the constitutional objective of safeguard public order by increasing the transparency of the activity and the financing of associations ensuring the public exercise of a religion".
religious organizations"regret that the Constitutional Council did not go so far as to censor these provisions and that it retained, subject to these reservations of interpretation, the conformity of the articles in question with the rights and freedoms that the Constitution guarantees".
Meanwhile, Romain Choisnetcommunication director of the National Council of Evangelicals of France (CNEF) said on twitter that "the publication of the separatist law revealed the ignorance and sometimes distrust of religion which is spreading within public institutionsconfirmed by the regrettable suppression of the observatory of secularism".
Posted in: Evangelical focus – europe
– The French Constitutional Council validates the "anti-separatism law"