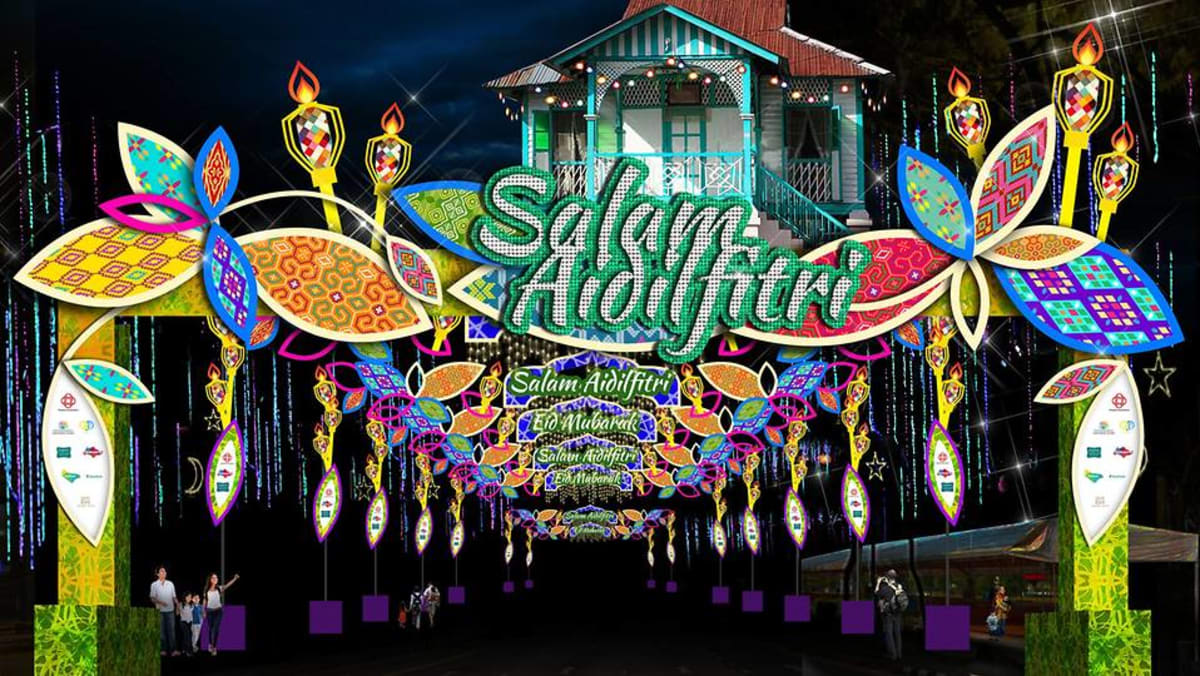 Singapore's Muslim community to celebrate Hari Raya Puasa on May 3: Mufti
Singapore's weather conditions, which are often cloudy, generally make it difficult to see the crescent moon. Thus, Singapore uses a set of criteria commonly agreed between the MABIMS countries (Brunei, Indonesia, Malaysia and Singapore), the Mufti's office said.
This criterion has been reviewed and refined by MABIMS countries since 2017, and was finally revised in 2021.
The criteria are based on over 700 data points of crescent sightings from around the world. It also considers two parameters at sunset on the 29th day of the month – the elevation of the crescent moon and the degree of elongation of the sun and moon.
The Islamic Religious Council of Singapore (MUIS) had in October 2021 revised the date of Hari Raya Puasa, also known as Hari Raya Aidilfitri, to May 3, 2022, based on astronomical calculations with the agreed revised criteria.
"Religious authorities from other MABIMS countries have reported that the crescent moon was visible in their sightings only at certain sites in their own territory," the mufti's office said.
Although the result differs, Dr Nazirudin said all individual results are "valid in their respective contexts" and everyone has adhered to the principle that Ramadan in each country does not exceed 30 days.
He added that differences in the start of the Hijri calendar in this region have occurred "very frequently" in the past. This happened as recently as 2014, 2015, 2016, 2017 and 2021 and may happen again in the future.
"Thus, in 2022, not all countries in the world (including Muslim-majority countries) celebrate Ramadan and Aidilfitri on the same dates. Indeed, the crescent moon has also not been sighted in a few other countries, and therefore they will celebrate Aidilfitri on Tuesday, May 3, like Singapore."
Singapore's Islamic community is expected to continue fasting on Monday to complete the 30-day fasting of Ramadan, the mufti said.