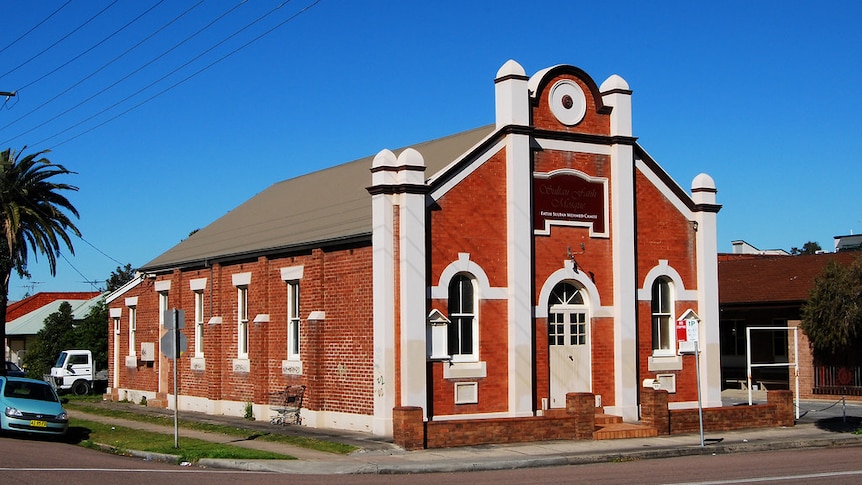 Newcastle Muslim Community Reports Group of Greater Sydney COVID-19 Violators
As the Hunter region faces an instant seven-day lockdown, a Newcastle mosque confirms it has turned back a group of people who had traveled from Greater Sydney, in violation of lockdown rules.
Key points:
Local Muslims worry about a group of people who traveled from Greater Sydney last week
Mayfield Mosque worked with police and health officials after reporting the breach
Local refugee center closes amid COVID-19 concerns following incident
Imam Mohamed Hamed of the Sultan-Fatih Mosque in Mayfield said the visit to Newcastle was "unacceptable" and that it was devotees of the local Muslim community who had sounded the alarm.
"Some in our community said they met people in stores around Mayfield, around Wallsend, around Jesmond and when they spoke to them they knew they were from Sydney," he said.
"We advised them to report to the police and started to report to public health and we also told them not to come to the mosque."
The alleged violation of public health orders comes as sewage monitoring in Newcastle has detected high viral loads, suggesting there may be undetected cases in the region.
Police attended the Mayfield Mosque on Monday morning and were notified of the incident.
They said no violations were detected and no further action was taken.
Imam Hamed said they were working with the NSW Refugee Health Service to ensure proper protocols were followed and those in contact with the Sydney group self-isolate.
"The delta is so contagious and is spreading so [quickly], sometimes without any symptoms, so we have to protect each other. "
"Terrible betrayal"
The local center for refugee women Zara's House was closed in response to the incident last week, which its founder, sister Diana Santleben, called "a terrible betrayal".
"The whole community is absolutely upset that someone is behaving in such an irresponsible way that they are driving from Sydney to Newcastle, knowing Newcastle is COVID-free, and putting all of Newcastle at risk," she said.
"Everyone from the mosque, from the Syrian community, from our volunteers at Zara's house, are so disappointed with the silliness of it all.
The center offers English lessons and group activities, but will close indefinitely until the pandemic is brought under control.
"We cannot take chances with people we cannot trust," she said.
"It might just be a family or an individual, but that's all it took for an airport driver to cripple the whole state. And it could happen again here."