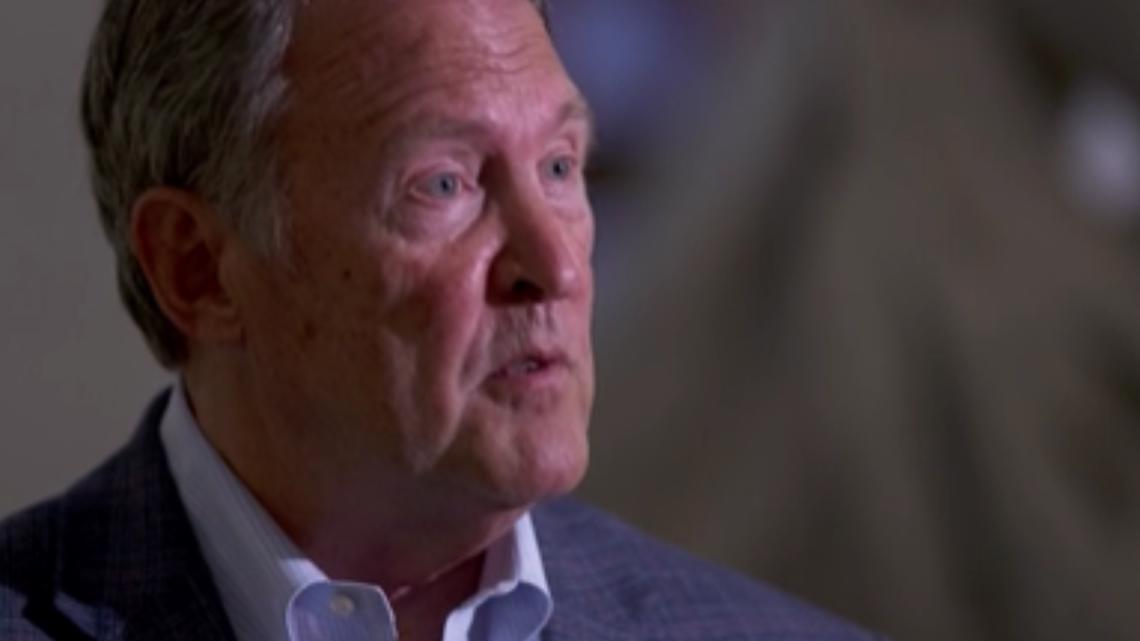 Muslim community speaks out on Somali comments from councilman
MINNEAPOLIS — This commentary by Minneapolis City Councilman Michael Rainville is now making its rounds online.
"Today at 1:30 p.m. I leave for a mosque in the northeast to meet Somali elders to tell them that their children can no longer have this type of behavior at Stone Arch Bridge and Boom Island Park."
This was apparently done over the weekend as the councilman met with constituents in Ward 3, addressing recent crimes during the July 4 holiday. While cheers followed the council member's remark at the event, his words are now sparking outrage from some city leaders and members of the Twin Cities community.
"I mean, it's hurtful. You always want to see where people are coming from, but at first you have this knee-jerk reaction," said CAIR-MN's Mohamed Ibrahim. "That's when we spoke to a few people to make sure what we were hearing was correct."
Ibrahim says the comments also came during one of Islam's holiest weekends, when Muslims across the state gathered to celebrate the Eid al-Adha holiday.
"We've seen it for decades now where you have the Somali communities being scapegoated with acts of violence with little to no evidence, but those are the attacks we've seen – the fear," he said. "We've seen things as recent as bags of rice in Lino Lakes with hate messages, so seeing an elected official perpetuating those stereotypes, those tropes, not only puts the Somali community at risk, but other communities of color as well. ," he said.
Rainville is a member of the board of Ward 3, which spans parts of downtown Minneapolis neighborhoods. It was there, over the July 4 holiday weekend, that video was captured showing people firing fireworks at pedestrians and into balconies and condos. Several people were also injured in a shooting at Boom Island Park.
In response to Rainville's statement, fellow board members Jeremiah Ellison, Aisha Forward and Jamal Osman posted a answer saying in part:
"Discussing the rise in crime over the 4th of July weekend, he made incorrect, inappropriate and disturbing comments that Somali youth were massively perpetuating crime."
Council member Rainville posted this statement online:
"I was trying to make it clear that we need more support for our young people. But the fact is what I said and the way I said it was not appropriate and I was wrong. chosen Somali youth. I recognize and acknowledge the pain and anger my statement caused. I am sorry.
Ibrahim says that while he is glad there is an apology, he wants Rainville to meet with members of the Somali community for a better understanding.
"We understand that there is a public security issue, but you cannot confuse a public security issue with being a scapegoat for the Somali Muslim community," he said. "We know there is a disconnect and there are still wounds he caused in the Somali community."
Rainville went on to say, "I look forward to meeting community members and continuing our work together to make Minneapolis a safer city for everyone."