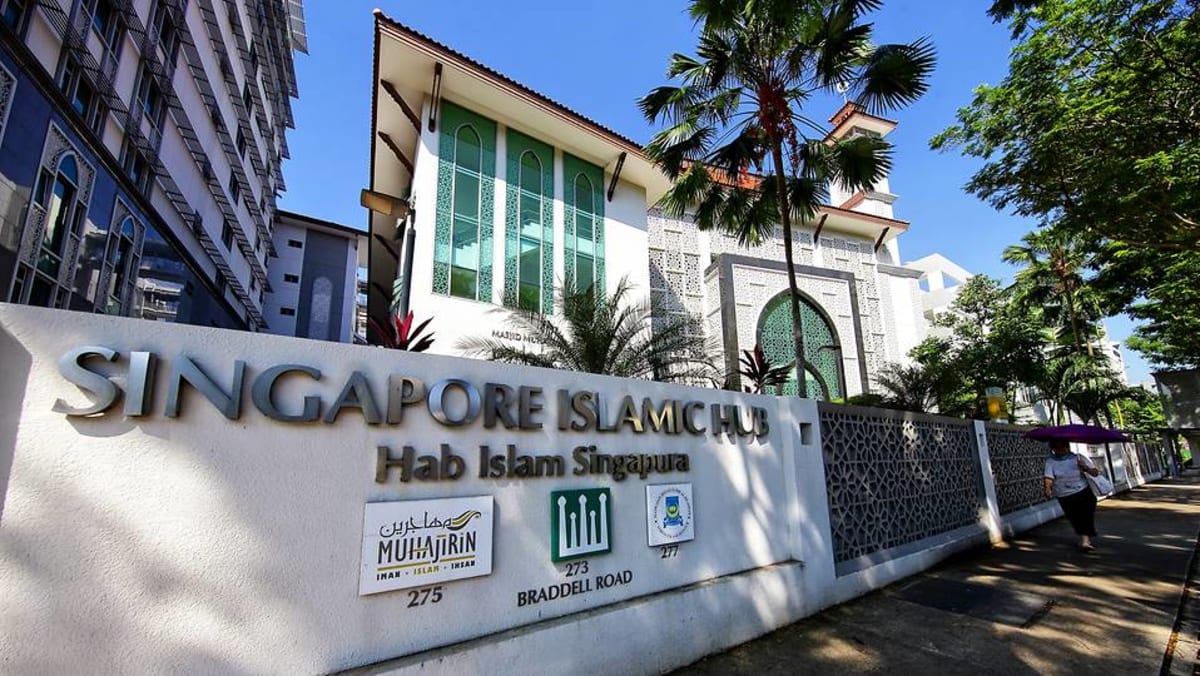 MUIS provides religious guidance to Singapore's Muslim community after 377A repeal announcement
SINGAPORE: The Islamic Religious Council of Singapore (MUIS) issued religious advice to the Muslim community in Singapore on Monday (August 22) after Prime Minister Lee Hsien Loong said Section 377A of the Penal Code would be repealed.
Mr. Lee made the announcement in his National Day Rally speech on Sunday. The repeal of 377A will in effect revoke a colonial-era law that criminalizes sex between men.
The government will also amend the Constitution to protect the definition of marriage – currently recognized by law as taking place between a man and a woman – against any constitutional challenges in the courts, Mr Lee said.
In its press release, MUIS said that Islamic law values ​​human dignity, respect and peaceful relations.
"These values ​​are crucial as we navigate complex socio-religious issues today. As Muslims, we should treat everyone with dignity and respect. Everyone, regardless of sexual orientation, should feel safe in our society and our institutions.
"As such, Muslims should show character, charity and compassion in their dealings with others, even those with whom we disagree," he said, adding that he rejected any form of intimidation or harassment.
MUIS said the best way to preserve the religious practices and way of life of Singapore's Muslim community is to actively educate Muslims with values ​​and principles. All members of the community, especially young people, must also be engaged and empowered to deal with current issues.
"We need to strike the right balance to ensure that we continue to hold firmly to our religion while remaining compassionate in our relationships with others," he added.
Regarding those who profess the Muslim faith but face their own difficulties in reconciling this privately with their sexuality, MUIS said such people deserve respect and should not be condemned or vilified.
The council also said it recognizes the need to develop and improve the capacity of teachers and religious counsellors. In particular, how the values ​​and teachings of Islam could be "sensitively transmitted" to these people while preserving their dignity and respecting their confidentiality.
DEFINITION OF MARRIAGE
MUIS commended efforts to strengthen the institution of marriage between men and women in Singapore.
This is in line with the teachings of Islam which emphasize the building of families through marriage between men and women as the basic foundation of society. Islam also prohibits all other forms of sexual relationships and unions.
"We have also called on the government to consider our position as it deliberates which laws are suitable for Singapore to preserve and strengthen the institution of marriage," the council said.
MUIS added that some people within the Muslim community may profess the Islamic faith but identify in other ways on issues of sexuality and gender. There have also been attempts to reinterpret religious texts to find a religious basis for their choices.