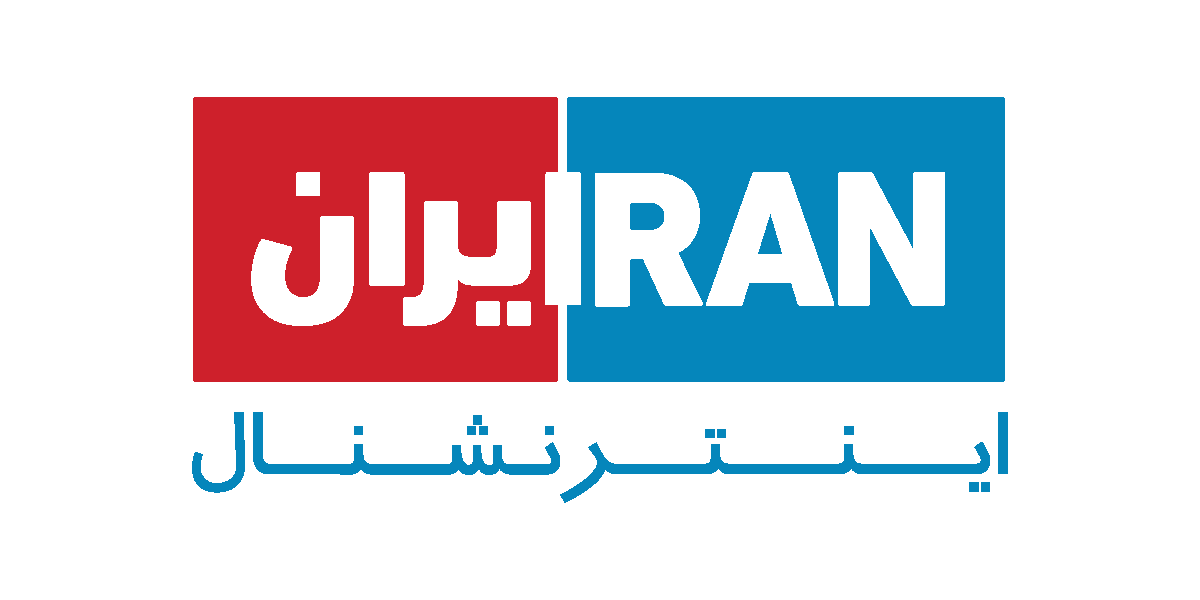 Man crushes two women in Iran for 'bad hijab'
Chief Justice Gholam-Hossein Mohseni-Ejei ordered an urgent investigation into an alleged attack on Sunday against two women in Orumieh, capital of northwestern Iran province in western Azerbaijan, so as not to not having respected the Islamic dress code (hijab).
According to Iranian media, a man was arrested after crushing the women in a vehicle after an argument over their clothes, which he found inappropriate. The two women, one of whom was reportedly seriously injured, were taken to the emergency room at the nearest hospital.
The man would have acted on the notion of "forbidding good and forbidding evil", which is exalted in the Qur'an. The hijab, modest attire, is required in public by Iranian law.
The first week of the month of Moharram in the Islamic lunar calendar, which begins on August 10 of this year, is dedicated in Iran to "forbidding good and forbidding evil". Meeting with judicial officials on Monday, Mohseni-Ejei honored the occasion and stressed the judicial duty to "support those who advocate good and forbid evil and uphold Islamic values."
Behnam Delrish, representative of Supreme Leader Ali Khamenei in the government-funded "ban good and ban evil" organization in West Azerbaijan condemned the Orumieh incident on Monday and said it would not be not allowed to undermine the importance of the practice.
In September 2014, more than a dozen women were attacked with acid in Isfahan and one died. All women wore the common hijab of coat and headscarf rather than a longer black chador from head to toe. Authorities still condemn physical assaults on women, but prosecution of perpetrators is rare.