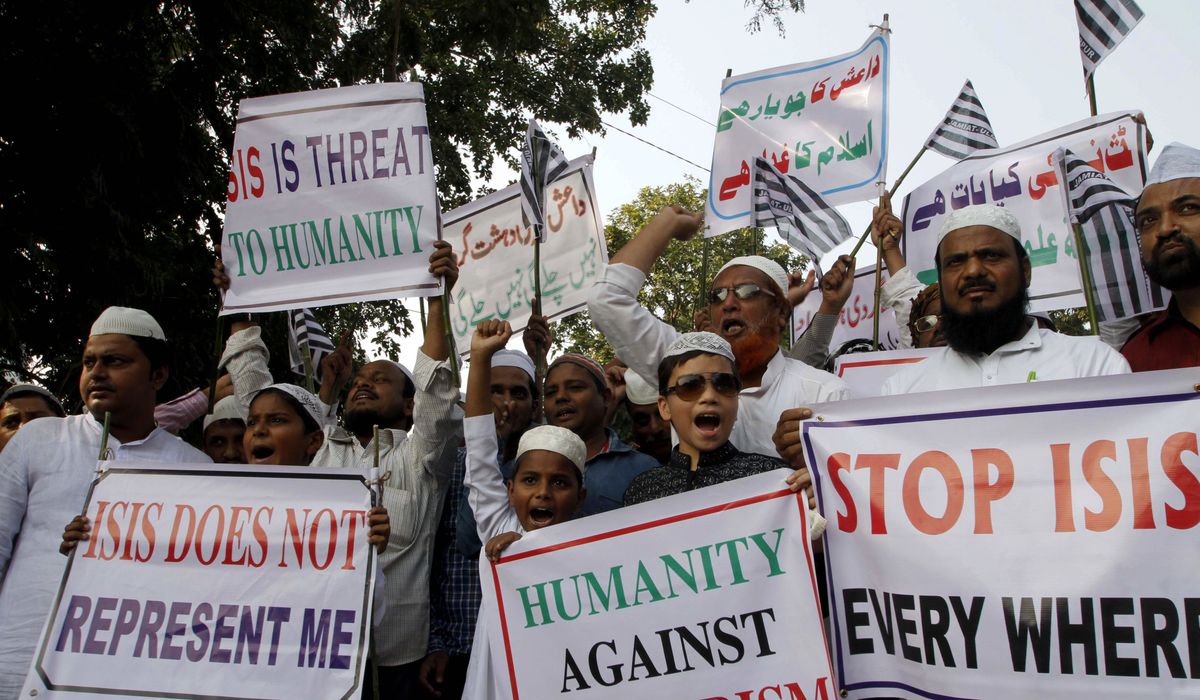 French Muslim group urges imams to get 'permit to preach'
France's main Muslim body on Tuesday called on religious leaders to fight radical teachings by requiring imams to obtain permits to preach.
Anouar Kbibech, president of the French Council for the Muslim Religion (CFCM) – an elected national body that serves as the official liaison with the French government in regulating Muslim religious activities in the country – said French imams should be required to obtain a certificate, "like a driving licence" which assures them of the promotion of a "tolerant and open Islam", reports Agence France Presse.
The group said it would distribute the permits by testing theological knowledge and adherence to French principles. The CFCM would also have the imams sign an "imam's charter" in which they undertake to "respect the laws of the Republic", specifies AFP.
Mr Kbibech stopped short of saying the process should be required for all imams around the world, but said "the time for action has come. The Muslims of France will play their part.
He told AFP that the CFCM would set up a "religious council" that would fight jihadist ideology using theological arguments.
The group's appeal comes just 11 days after terrorist attacks in Paris left 130 dead and more than 300 injured. The attackers were all French and Belgian citizens who became radicalized.
Mr Kbibech said those who took part in the attacks "will never have the support of Muslims in France", AFP reported.