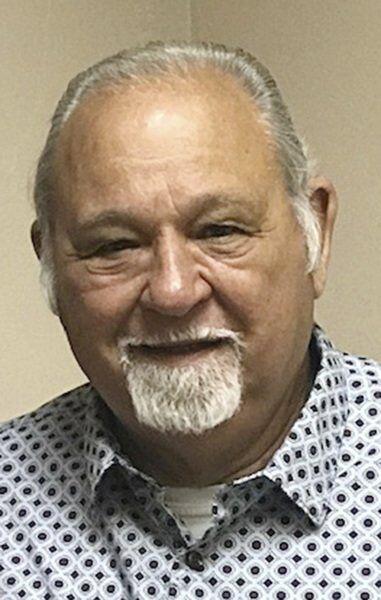 Five candidates vying for four seats on Andover Village Council | Local News
ANDOVER – Five candidates are running for four village council seats in Tuesday's elections.
Raymond "Bud" French, Margo Hornyak, Richard Orahood, Doris Simon and E. Curt Williams are all running for office and have all served on the board in the past and four are currently board members.
French is seeking a council seat after working for the village for 28 years, serving on council and as mayor. "I just like being involved," French said of his interest in serving.
He said he had time to be a city councilor and that he knew the village from the perspective of an employee, citizen, city councilor and mayor.
Orahood has served two terms on the board and is seeking a third. he said the biggest impact he's had on the village is his social media work on Andover's behalf.
"I started our web page," Orahood said. He said the site has grown from 500 hits to 16,000 over a number of years.
Orahood said he was advertising other areas of Ashtabula County as well as the village.
Looking to the future, Orahood said he would like to see more businesses in the square open later today. He said the development would help keep visitors in the village longer.
Williams said he had served three terms as a city councilor and is currently chairman of the board. He said some of the council's accomplishments during his tenure include acquiring the Holiday Camplands water operation and creating new bathrooms at the amusement park (which is expected to be completed this fall), for to name a few.
Margo Hornyak said she served just under four years on the board after being appointed for an unexpired term. She said she entered the council when annexation was a major issue and the council members worked together during the process.
She said she believed the council had worked with the Andover Area Chamber of Commerce on a variety of projects, including the summer movie nights held this year.
"I want to do all I can for the village. I was not born here. I chose to live here, "said
Doris Simon did not respond to calls for comment on the election.