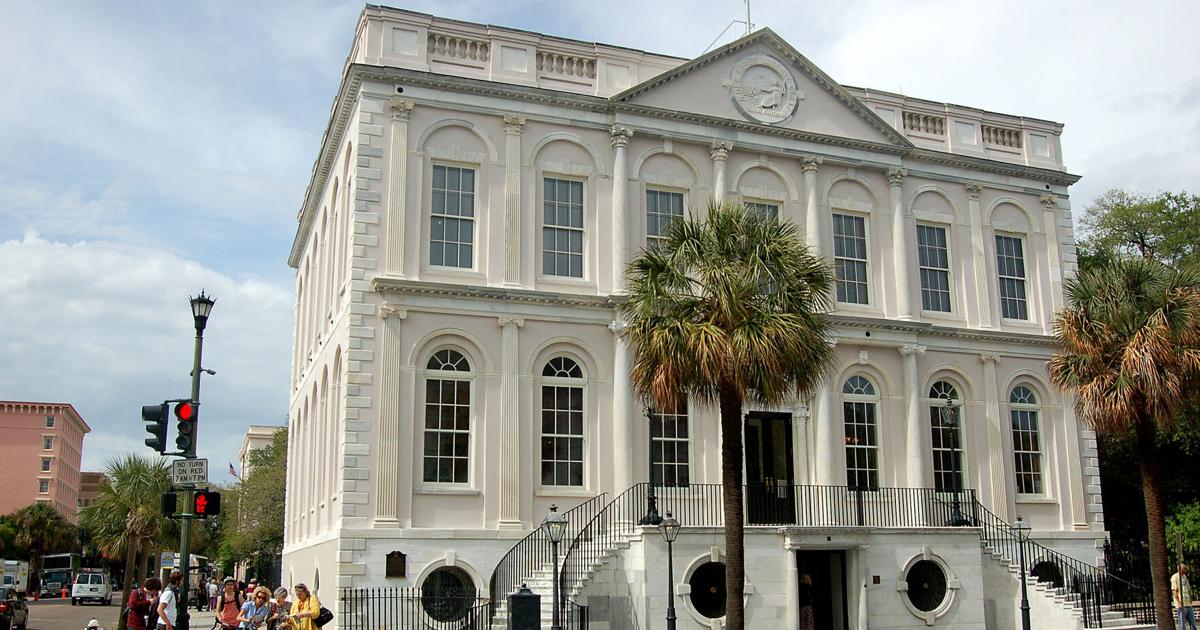 Five Candidates Vying For Charleston City Council Seat Representing Daniel Island | News
Voters in the city of Charleston on Daniel Island and the French Quarter will see five candidates on the ballot on January 11 in a special election for the District 1 city council seat vacated by City Councilor Marie Delcioppo .
The nominees are retired CPA David Winkler, retired Charleston police and firefighter Tony Fogle, former district attorney Shawn Pinkston, civil engineer Boyd Gregg and Jen Gibson, board member of the Trident Literacy Association.
Declioppo's seat has been vacant since October, when she resigned due to health concerns. The special election will be held on January 25 if no candidate obtains more than 50 percent of the vote.
Candidates all handed out campaign material showcasing their platforms and recently spoke at a forum hosted by the Ansonborough Neighborhood Association. Ansonborough is part of the small part of the Charleston Peninsula located in District 1; Daniel Island makes up the remainder of the district.
All five applicants are residents of Daniel Island and most have focused on reducing traffic and flooding.
Some have been vocal opponents of the current City Council. Pinkston's campaign material criticizes the council vote to raise council members' salaries, and he was a vocal opponent of the re-establishment of the city's Special Commission on Equity, Inclusion and Racial Reconciliation.
The city formed the commission, which included volunteers and city council members, in response to the death of George Floyd at the hands of the Minneapolis police and the nationwide protests that followed. When the commission's recommendations were finalized in a 545-page report, city council initially rejected the report and a proposal to make the commission a permanent part of city boards.
The task force was re-established in a vote on December 21. The commission and its report have become a hot topic for candidates looking for a local position.
Among the proposals that drew the most attention and opposition from Pinkston were the reports' suggestions to teach Critical Race Theory and the New York Times' Project 1619 'in schools, and for the city of propose a repair plan.
"We're going in the wrong direction and we're never going to get back to core city government functions if we don't beat the political agenda that is being pushed by the mayor and some members of city council," Pinkston said. .
Fogle presented himself as a candidate with a public safety focus, having served in both the city's police and fire departments. He said the June 2020 police brutality protests that escalated into vandalism on King Street were part of what prompted him to seek public office.
"We had army tanks when Chief (Reuben) Greenberg and Mayor (Joe) Riley were here. Why? Because it was intimidating… nobody interferes with army tanks. horses, "Fogle said. said how he thought the protests along King Street should have been handled.
In a January 5 editorial in The Daniel Island News, Delcioppo backed Gregg, a self-proclaimed "strong fiscal conservative". She wrote that he "is willing to learn."
Speaking to the Ansonborough Neighborhood Association, Gregg said he would bring his experience as a civil engineer working with the public sector to city council. He, along with Pinkston, said he was skeptical of the Army Corps of Engineers' $ 1.1 billion dike proposal. As proposed, the sea wall would surround the Charleston Peninsula to protect it from storm surges.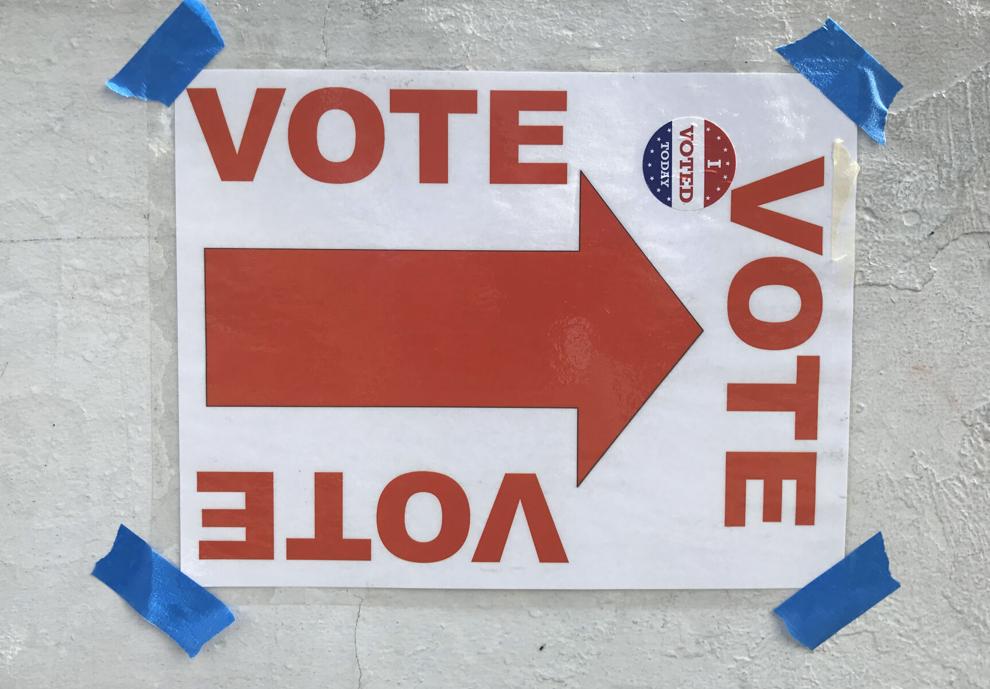 "Based on my 20 years of experience as an engineer and managing a project exactly like this, I strongly oppose it," said Gregg. "It's outrageously expensive … when you look at a large system like this, a flood wall, which requires buttresses, gates, motors and pump stations, it all has to work together seamlessly. or you end up with a tub … and it's highly unlikely that it will all work seamlessly. "
With experience living and managing floods in Baton Rouge, Louisiana, Winkler said he was open to other proposals for the dike, but would also spend his time in office "listening. the experts".
He said that was also the reason he received the COVID-19 vaccine. For city governments, however, he said he did not support vaccination mandates due to the risk of losing public security personnel.
"I don't think they need to be mandated by government entities. Do I think employers have the right to come and say if you want to work for me you need to be vaccinated? is an individual decision, at the employer level, "he said.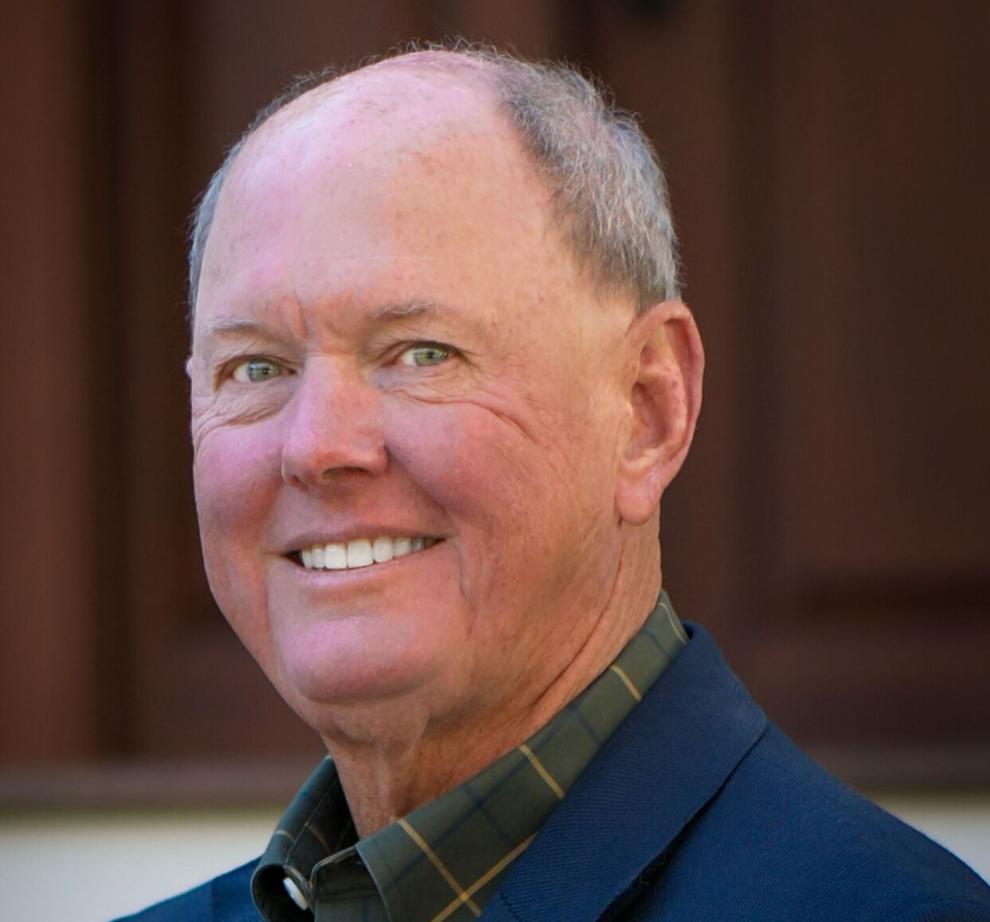 Gibson, as the former owner of a travel agency, said she understands both the pros and cons of promoting tourism in Charleston. She began her career in insurance and interior design before launching her travel agency before selling it in 2016. Much of her campaigning focuses on Charleston's environmental needs and ruling development interests real estate.
"We've made a lot of mistakes with tourism in downtown Charleston, and it's not too late to fix them," she said.
One way to solve this problem, she said, is to have the city's support for cruise ships. A proposed new cruise ship terminal at Union Pier, replacing the existing 1970s building, is a matter of concern to residents of Ansonborough. Plans for the proposed terminal have been put on hold due to the pandemic and have been pushed back by history and environmental preservation groups.
Election day is January 11. Polling stations are open from 7 a.m. to 7 p.m. Charleston County hosts a polling station at Memminger Elementary School (20 Beaufain Street). Berkeley County will host three polling stations at Philip Simmons Elementary School (2095 Seven Sticks Drive), Daniel Island Elementary School (2365 Daniel Island Drive) and Daniel Island Recreation Center (160 Fairbanks Drive). Further information is available at www.vote.charlestoncounty.org or www.berkeleycountysc.gov/dept/elections.
To reach Emma Whalen at 843-708-5837. Follow her on Twitter @_emma_whalen.