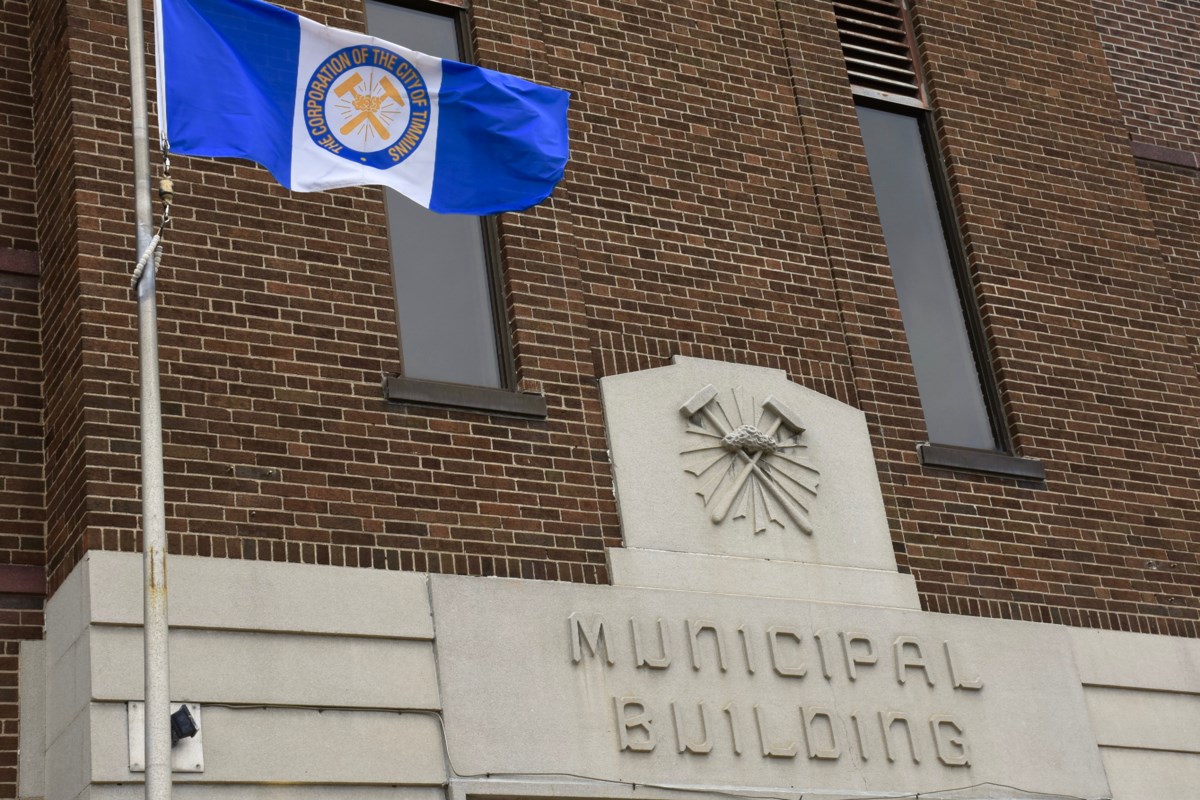 Extraordinary Council convened on Tuesday
This is to award a $4.1 million contract for ongoing improvements to the stratospheric balloon base
A special board meeting could kick off other improvements at the Timmins Stratospheric Balloon Base.
The agenda for the meeting on Tuesday, July 26 at noon includes two items – the awarding of a $4.1 million contract to CGV Builders to construct a new hall at the base of the stratospheric balloon and noise exemption for an August wedding on Kraft Creek Road.
The Stratospheric Balloon Facility is located at Timmins Victor M. Power Airport in a secure area near MNR buildings. The city owns the base, which is leased to the Canadian Space Agency (CSA). The launches are a partnership between the CSA and the French space agency.
The awarding of the tender for the construction of a new integration hall is the second phase of the project. An elevator is also added to the existing building on the site.
The expansion aims to give scientists more space to work on the payloads, especially at the start of launches when there are weather delays or multiple projects underway.
Although the cost of the work is not included in the city's 2022 budget, all costs will be recovered through the ground lease. This 10-year agreement is updated to reflect construction costs and ongoing campaign costs. The city's report indicates that the lease will be executed when construction is complete.
"A request for funding has been made to FEDNOR as well as NOHFC. Both submissions have been found eligible and have been moved to the second phase. We expect to receive notice of our request in the near future," says the staff report.
In January, L360 Architecture was hired to be the design and contract administration consultant for the expansion, which is the first phase of the expansion. Cy Rheault Construction Ltd. won a $148,654 contract in May to move a garage and small trailer to the site and complete the site work.
The first stratospheric balloon campaign in Timmins in 2013 was a qualifying campaign.
Launches also took place in 2014, 2015 and 2019.
For a better idea of ​​what the stratospheric base does, check out a story about the 2019 launch here.