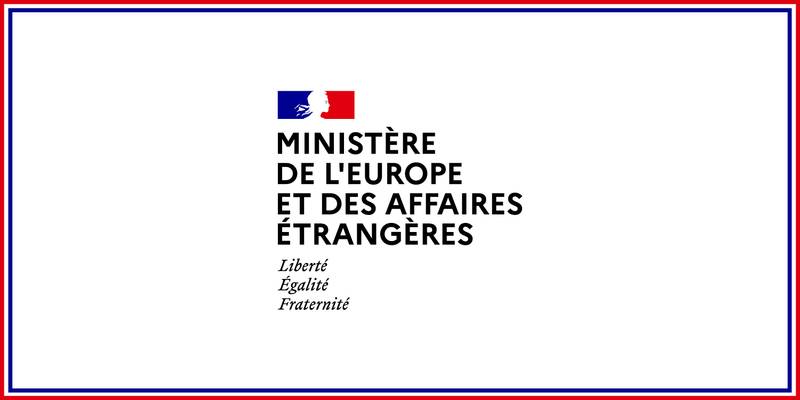 EU – Participation of Jean-Yves Le Drian in the Foreign Affairs Council (Brussels, January 24)
Minister for Europe and Foreign Affairs Jean-Yves Le Drian is taking part today in the meeting of the Council of EU Foreign Ministers.
In the continuity of the discussions of the Ministers of Foreign Affairs in Brest on January 13 and 14 (in the so-called "Gymnich" format), this meeting will address the security of the EU's eastern neighbours, and in particular Ukraine, in a context of tension increasing with Russia. The ministers will reaffirm a dual European policy consisting of a) a deterrent posture in the face of any questioning of the fundamental principles relating to European security and b) European support and participation in the diplomatic efforts under way in various forms. In particular, the Minister will review the efforts of France and Germany in the Normandy Format to promote the full implementation of the Minsk Agreement. During a videoconference between the 27 EU Foreign Ministers and their US counterpart, Antony Blinken, the Minister will stress the importance of continuing to work closely with our allies and partners on European security.
The ministers will also discuss the situation in Mali, which requires a coordinated European response in support of the decisions taken by the Economic Community of West African States (ECOWAS), by adopting as soon as possible, among other things, targeted sanctions .
Ministers will also address the situations in Syria and Libya.
Mr. Le Drian will stress the importance given by the French Presidency of the Council of the EU to the Indo-Pacific ahead of the first forum between the EU and its partners in the region; it will be co-organized with the High Representative Josep Borrell on February 22 in Paris.