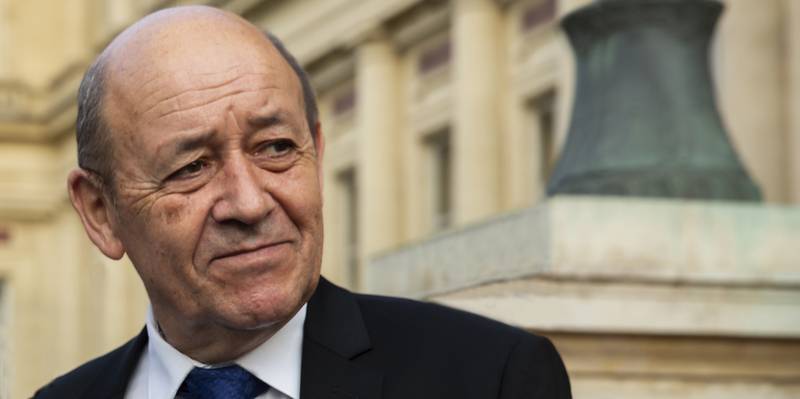 EU – Participation of Jean-Yves Le Drian in the Foreign Affairs Council (Brussels, 16 May 2022)
The Minister for Europe and Foreign Affairs, Jean-Yves Le Drian, is today taking part in the Council of EU Foreign Ministers.
The 27 ministers will discuss EU support for the Western Balkan countries, first among themselves, then joined by their six regional counterparts. Mr. Le Drian will remind Ministers that strengthening their engagement with these countries is one of the priorities of the French Presidency of the Council of the EU. He will remind his regional counterparts of the importance of alignment with the sanctions taken by the EU in response to Russian aggression against Ukraine and will recall France's commitment to meet their European aspirations.
Ministers will discuss the Ukrainian crisis in the presence of Ukrainian and Canadian Foreign Ministers Dmytro Kuleba and Mélanie Joly. Mr Le Drian will reaffirm the EU's full support for Ukraine, its independence and its territorial integrity. He will highlight the extent of Europe's response to Russian aggression in the military, financial and humanitarian fields, as well as in the area of ​​sanctions, the fight against impunity, support for affected third countries and the fight against the manipulation of information. He will stress the need to deal with the repercussions of this Russian-imposed war on food security.
Ministers will also discuss the issue of Finland's and Sweden's early NATO membership. Mr. Le Drian will repeat that France fully supports this sovereign choice.