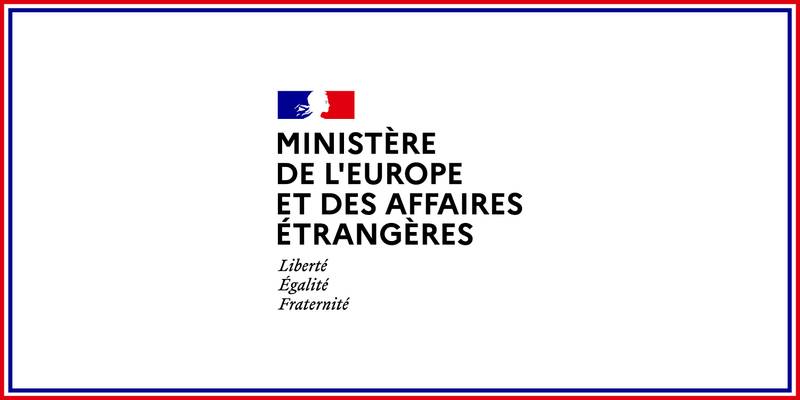 EU – Jean-Yves Le Drian present at the Foreign Affairs Council (Brussels, December 13, 2021)
Minister for Europe and Foreign Affairs Jean-Yves Le Drian is participating today in the Council of EU Foreign Ministers in Brussels.
Regarding Ukraine, he will reaffirm France's support for the sovereignty and territorial integrity of this country, and its will, shared by Germany, to relaunch discussions in the Normandy format.
Regarding Belarus, the Minister will underline the firmness and unity of the EU in the face of the unacceptable instrumentalisation of migratory flows by the regime.
As for the situation in Mali, Mr. Le Drian will applaud the adoption of a legal framework allowing sanctions to be taken against those who hinder the country's transition, in support of the efforts of the Economic Community of the States of Mali. 'West Africa. (ECOWAS). He will also welcome the establishment of a list of natural and legal persons working for the Wagner group.
The Minister will express our concern over the Iranian nuclear issue and the importance of quickly concluding an agreement to bring the United States back to the Joint Comprehensive Plan of Action (JCPoA) and Iran to its commitments under this agreement.
The Minister will also inform his counterparts of his participation in the Dakar International Forum on Peace and Security.