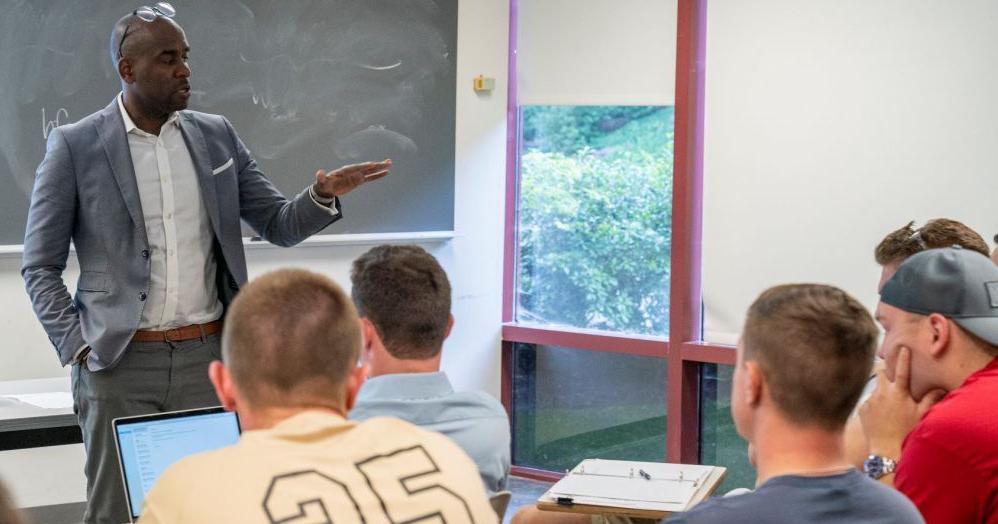 Charleston's Muslim Community Says More Than 'Progressive Steps' Needed to Fight Bigotry | faith and values
On the afternoon of the September 11 terrorist attacks, Muhammad Fraser-Rahim went to reserve a book at a retail store in West Ashley.
Fraser-Rahim, who at the time was an undergraduate at the College of Charleston, gave the clerk his name.
"Oh, that's a bad name to have today," she told him.
Fraser-Rahim said he understood her statement to be merely a visceral response to media reports of the day.
He now believes the employee's statement points to a larger problem that arose nationwide in the aftermath of 9/11: ill-informed prejudices about Muslims.
These prejudices, in some cases, turned into anti-Muslim sentiments which sometimes sparked targeted violence against followers of Islam.
In the Charleston area, the Muslim community has responded to these prejudices by participating in interfaith programs and opening the doors of mosques to the community.
Just ahead of the 20th anniversary of the attacks, Islamic religious leaders say more work is needed to build genuine relationships between Muslims and local communities.
"We've seen progressive steps," Fraser-Rahim said. "There is still a lot of work to do."
"We want to be optimistic"
Charleston's Islamic roots run deep. Muslims were among the first enslaved Africans to arrive on the city's shores. Chained, they carried with them across the Atlantic Ocean a religious tradition that promotes non-violence and prayer.
These Africans became an integral part of Charleston society and were not considered "outsiders" or "different" based solely on their faith, Fraser-Rahim said.
This changed after 9/11 when Lowcountry Muslims of various ethnicities faced harassment.
Muslims wearing headscarves were even more vulnerable due to the visibility of the religious symbol, Fraser-Rahim said. Water was thrown on them. They were cursed. Muslim children were bullied at school.
Fraser-Rahim, however, thinks those cases were rare.
"We want to be optimistic (and say) that this was more of an anomaly than the norm," he said.
These acts of discrimination may have surprised immigrant Muslims. But targeted acts of racism were nothing new to African-American followers of Islam. Black people in America have long been vulnerable to racist attacks.
Building relationships
The legacy of state-sanctioned violence in the country has also sown black distrust in law enforcement. That history made it difficult for police to build relationships with Muslims after the September 11 attacks, said Omar Muhammad, executive director of the Lowcountry Alliance for Model Communities.
Muhammad moved to the Charleston area in 2002, attending Masjid Al Jami Ar-Rasheed in North Charleston.
That year, the FBI sent two agents to the place of worship as a precaution against potential threats to mosques.
Muhammad recalled how older Muslims in the masjid refused to engage with the agents.
"There is always this distrust of the government," Muhammad said. "It's still there."
Yet followers of the faith have reached outside their religious walls to engage with the community.
After the terrorist attacks, the North Charleston Mosque sent open letters to churches explaining how the extremists did not represent true Islam.
To mark the third anniversary of 9/11, three Charleston-area mosques held a Taste of Islam event in Marion Square, where the community was invited to eat Middle Eastern food.
Local mosques also participated with Christians and Jews in round tables around the common history of the three religions to Abraham.
Such attempts have helped change skewed attitudes towards Muslims, religious leaders have said. But there is always a need to build deeper relationships.
That effort, however, is hampered by a political climate fueled by misinformation, Fraser-Rahim said. There needs to be more public messaging and education campaigns around true Islam, he said.
Additionally, masjids need to do more work in the community, Muhammad said. Masjid Al Jami Ar-Rasheed joined the Charleston-area Department of Justice three years ago, helping the mosque engage in more interfaith dialogue.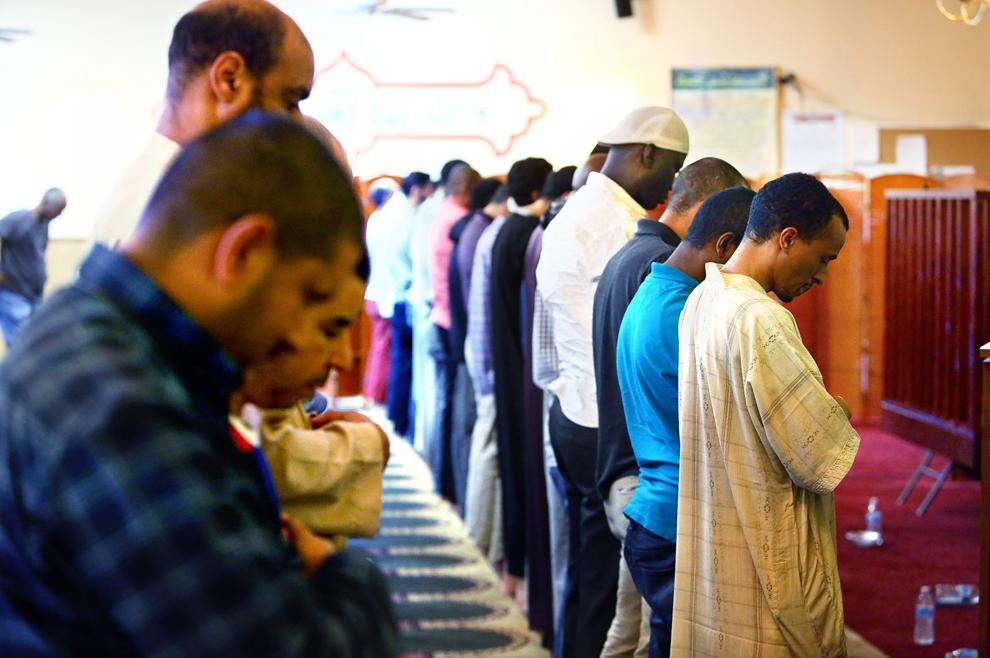 To reach Ricky Dennis at 937-4886. Follow him on Twitter @RCDJunior.