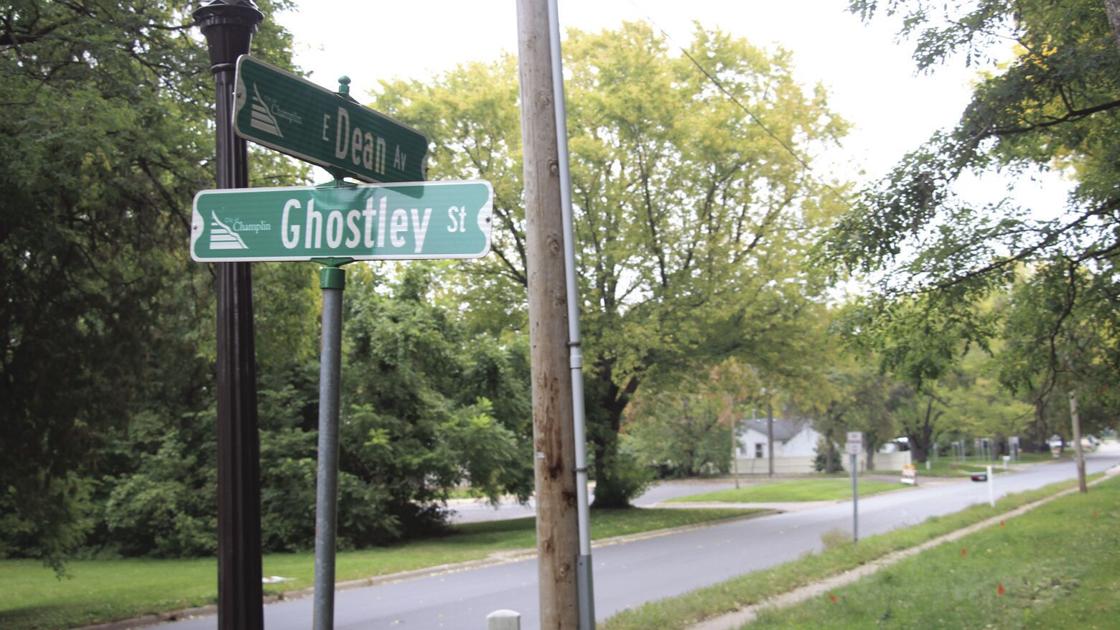 Champlin City Council Receives Updates on Street Improvement Projects | Government
At the Champlin City Council meeting on September 27, municipal engineer Shibani Bisson provided an update on street improvement projects across the city. Here are the updates of the project.
Hidden Oaks / Woods Trail / Echinacea Circle
Bisson said construction activities were a concern in terms of progress, but the teams progressed at a faster pace than before. "However, there is still work to be done," she said.
Construction crews have paved the first causeway bridge except on Trillium Lane where utility works are underway.
As of September 27, milling in the Woods Trail and Coneflower Circle area was scheduled for last week, as well as paving on Trillium Lane.
Bisson added that the city will hold an assessment briefing on October 7 and an assessment hearing on October 12.
Maryland Avenue / Brooklyn Heights
Bisson said the project, which was largely completed in June, is pretty much done.
On September 17, the teams restored the boulevards, killed the weeds and planted topsoil.
The final lift to the roadway was scheduled for September 28. Bisson said the town was working with the nearby modern Montessori charter school on the elevator schedule so that there would be limited disruption during drop-off and pick-up hours.
Currently, the new lampposts are on and operational. The assessment briefing was scheduled for October 5 and a hearing on October 12.
Closure on Chemin du Lac Français
County Road 121 on French Lake Road, between Valley Forge and Deerwood Lanes, was closed effective September 13 to establish deep sewer connections, construct turn lanes and put in a concrete median near the property. of what will be The Oaks at Bauer Cultivate.
Project developer Nathan Fair from Champlin 99 told the meeting that the turn lanes are progressing well and while waiting for the weather, they plan to lay curbs on September 29, as well as the central median.
After that, Fair said the plan was to lay the asphalt and within two to two and a half weeks the county road should reopen. From a development standpoint, Fair said the goal is to knock off all the asphalt by Halloween.
On the residential construction side, Fair added that sales are going much better than expected. As of September 27, they had 14 fully signed purchase contracts with an average sale price north of $ 776,000. "It's a bit higher than what was originally planned for this project," Fair said. "It is going very well."
Copyright © 2021 at Sun Newspapers / APG Media of East Central Minnesota. Digital distribution of this content without prior written consent is a violation of federal law and may be subject to legal action.