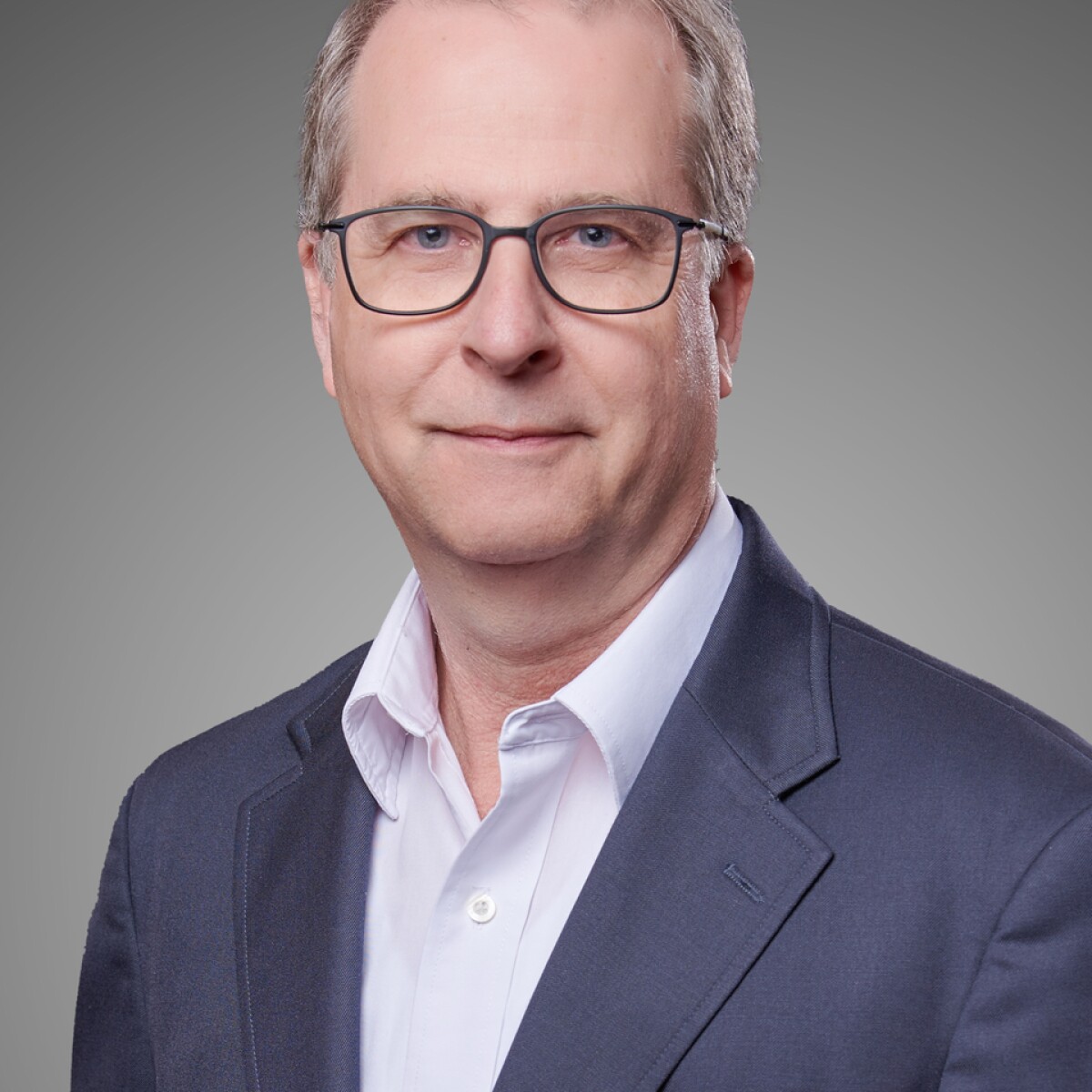 AARP Illinois Announces New Executive Council Members
AARP Illinois is proud to announce its Members of the Executive Council 2022.
The Executive Council (EC) works to establish the strategic priorities and goals of the State in accordance with the AARP National Strategic Framework and AARP policies.
In Illinois, this council will help shape and advise the advocacy and outreach work our team does to improve the lives of our 1.7 million members – and all seniors in the state.
The council is led by Al Hollenbeck, AARP Illinois Volunteer State Chairman. Al retired in 2019 after a 42-year career in civil engineering. He was Chairman and CEO of RJN Group for 25 years. He is a published author and recognized national expert in the rehabilitation of aging underground infrastructure and has held senior positions in several national and local engineering firms. Al holds bachelor's and master's degrees in civil and environmental engineering from the University of Illinois at Urbana Champaign and served on the Alumni Association Board of Directors.
Al has been an advocacy volunteer and executive board member for AARP-Illinois since February 2020. He currently serves on the Diocese of Joliet, Illinois Buildings Commission, the RJN Foundation Board of Directors, and the Forest Hills Cemetery Association.
Paula BullCooper: Throughout her career, Paula has specialized in providing services to the elderly in a variety of settings, including homes, rehabilitation centers, skilled nursing facilities, adult day centers and residential- services. She is committed to making the needs of seniors a priority. Paula graduated from McKendree University in Lebanon, IL with a Masters in Nursing Administration.
Paula currently teaches as an adjunct instructor in the RN to BSN program at McKendree University. Prior to joining AARP, Paula served on various boards including the Illinois Home Care Council, Coalition for the End of Life Care, McKendree University Nursing Advisory Council, and Arthritis Foundation. Paula became active as an AARP volunteer in 2019, working on advocacy issues before joining the Executive Council in 2020.
Toyia Hemingway: Toyia is an experienced financial services executive with over twenty years of experience in banking and payments processing at major Chicago area institutions. She has held leadership positions on non-profit boards and is experienced in building relationships in local communities.
Currently, Toyia divides her time between numerous non-profit board and engagements, including with the Field Museum and SCORE Chicago. Previously, Toyia served as board chair and committee member for the Chicago Metropolitan YWCA, La Rabida Children's Hospital, Metropolitan Family Services, and Employed Women.
Toyia has been an active volunteer in many capacities with AARP since 2018. Recently, Toyia was among the first to volunteer for AARP Illinois' in-person summer community events. Toyia became active as an AARP volunteer in 2018, working on advocacy issues before joining the Executive Council.
Jeanne Light: Jane has over 35 years of experience as a reporter and editor in the Midwest and New York. She has trained journalists in newsrooms around the world, including Buenos Aires, Rio, Nairobi, Prague, Budapest, Frankfurt, Moscow, Paris, London, Singapore, Sydney and Bangalore, India, where she lived for a year. Jane holds a BA in Government from Boston University and studied languages ​​including French in Paris and Italian in Florence, Italy. She has volunteered at Northwestern Medicine (Chicago) helping patients organize health care power of attorney documents and currently volunteers at Northwestern's Lynn Sage Breast Cancer Center. Jane joined AARP in 2020 as an advocacy and legislative issues volunteer.
Helene Rosenberg: was director of the certificate program in gerontology at the University of Wisconsin-Parkside, where she taught for 30 years. When she retired earlier this year, she knew she wanted to volunteer with AARP because her values ​​aligned with her own desire to advocate for seniors.
Helen holds a Ph.D. in Sociology from Northwestern University. As a recent AARP volunteer, Helen came to appreciate the good work AARP does for all seniors and the importance of volunteers to the success of AARP's mission. She has been very involved in health issues since joining as a volunteer at
Gregory Scott: Gregory has over 30 years of management experience in the public and private sectors in healthcare. Positions held include Emergency Planning Analyst, EMS Services Directory and more. Currently, Gregory works at Carle Health as RN Program Manager.
Gregory holds degrees from Capella University-Master of Science in Public Safety/Emergency Management, Eastern Illinois University with a Bachelor of Science in Business and is working on a Bachelor of Science in Nursing, scheduled for 2022 at Eastern Illinois University. Greg recently joined AARP Illinois. He is interested in health issues and got down to business when he attended and spoke to Senator Duckworth at his panel discussion in southern Illinois about his personal experience and health-related issues.